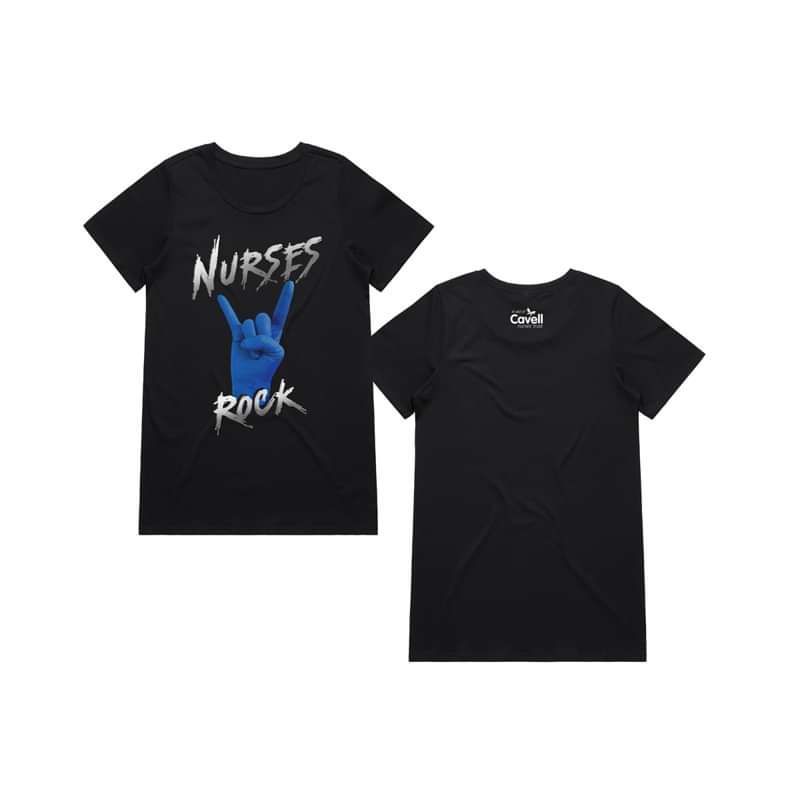 Surgical Glove - Ladies Black Tee
Nurses Rock Official Charity Merchandise
100% Cotton Soft Feel Ladies Fitted Tee
Please note, as this is a fitted garment you may want to order a size up on your regular fit.
Sizing: S - 6/8 M - 8/10 L - 12 XL - 14 XXL - 16
EU Customers – VAT has been deducted from the price of this product. You may now be charged local VAT, Customs Duty and handling fees on delivery.